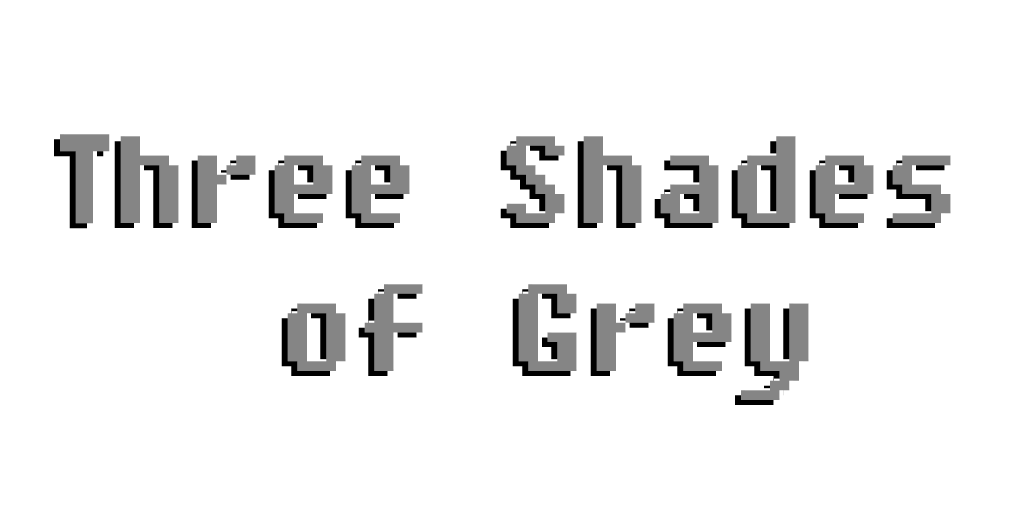 Three Shades of Grey
The world is black and white...and a little grey. Switch the background from black to white and back again as you jump, dodge, and climb your way to the goal.

Be careful! Black obstacles are only visible with a white background and vice versa! Time your background changing to weave your way through the obstacles and emerge victorious.
Use WASD to move, SPACE to jump, and Q&E to switch the background colour. You can also mute/unmute the audio at any time by pressing M and restart a level if stuck by pressing R.

This game consists of 20 short levels and can be completed in roughly 5-10 minutes. It was built in a single weekend, as a personal game jam. The theme I got was "Constrast". I hope you enjoy it and constructive criticism is always welcome. I did the game jam to help learn and get better with Unity, so any feedback is appreciated! Thanks!
The sounds were generated using an online API called Bfxr. The link for that is below. Also, the robot character and controller is property of Unity and comes with the 2D Standard Assets pack.

Bfxr: http://www.bfxr.net